School of Rock – Week 14 – Intro to Analysis
"Day 94 – music analysis on a road trip #100daysofdatasketches #the100dayproject" by Kelly-Ann's Pics! is licensed under CC BY-NC 2.0
"Theory is a six-letter dirty word to most musicians, but hey, musicians love dirty words, right? And just like all the other dirty words, theory is easy to learn and fun to use!"
― Ray Harmony, Hack Music Theory, Part 1: Learn Scales & Chords in 30 minutes
SUMMARY
This week was good. I learned some about Drakes song Do Not Disturb and ways to cope with stress during the pandemic.
CLASSROOM (THEORY & ANALYSIS)
OUTSIDE (CREATIVITY, PRODUCTIVITY & THE BRAIN)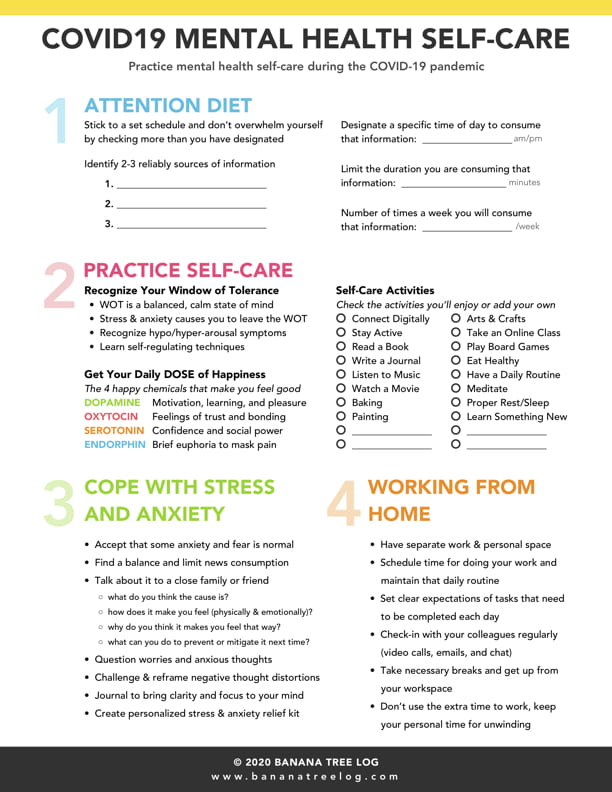 How to Practice Self-Care During COVID-19  (Click for larger PDF version)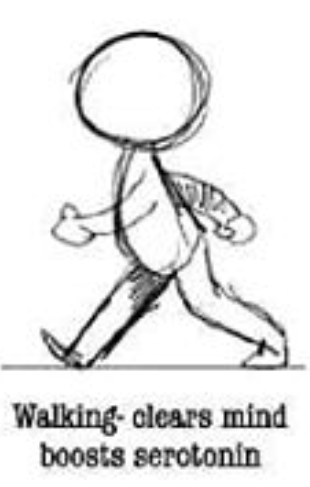 Reflecting on this, it's actually a lot that I've already come up with on my own. I usually judge how the day when by how easy it is to fall asleep that night. Usually, when I have been productive most of the day, exercised, and spent a few hours doing things I enjoy like video games, I go to bed really easily.
CONCERT
WHAT I LEARNED and PROBLEMS I SOLVED
I didn't come into any problems but I did learn some more about the song Do Not Disturb. Additionally, I learned some more ways of dealing with stress during this pandemic.
WEEKLY ACTIVITY EVALUATION
Give feedback on this week's class Content and Process
DELETE THIS WHOLE SECTION, AFTER YOU ARE DONE