School of Rock – Week 10 – GTD – Getting Things Done – Part 2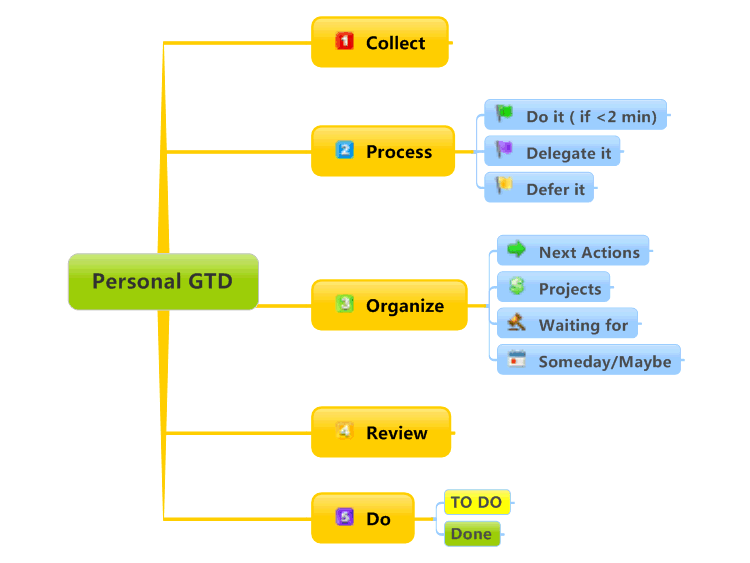 Teens are overwhelmed, partly because they don't yet have the skills to manage the unprecedented amount of stuff that enters their brains each day.  – from LifeHacker.com
"Your mind is for having ideas, not holding them."

"You can do anything, but not everything."

― David Allen, (GTD) Getting Things Done for Teens: Take Control of Your Life in a Distracting World
SUMMARY
This week I didn't do very well. In fact, I'm writing the week after. I didn't use Trello or anything like that and now that I am using Trello I got a lot of makeup work to do.
PRACTICE ROOM (TUTORIALS)
I'm finishing up lesson 1. I can change from chord A to D 70 times in a minute and I am almost done learning the Star Wars theme song. I do need to practice more though.
CLASSROOM (THEORY & ANALYSIS)
After watching, The Art of Stress-Free Productivity: David Allen, Getting Things Done (GTD) by David Allen – Animated Book Summary And Review and reading Help Teens De-Stress With These 'Getting Things Done' Hacks I was very excited to try out the new stuff that I have learned. I actually set up a Trello account during The Art of Stress-Free Productivity. I will say that some of the stuff is easier said than done. Once I looked at my list of stuff I wanted to pull my hair out. But Those "doing" sprints helped. Instead of 10-15 minutes, I did 1 – 1:30 hours and then took breaks to do chores. Overall this activity was very beneficial and I think everyone should do this.
LAB (THEORY PRACTICED)
WHAT I LEARNED and PROBLEMS I SOLVED
Wow, where do I begin, I've learned a lot about Getting Things Done. Since doing this blog post I now do everything that I have learned And I get things done like 4 times faster. I have Trello on my phone and create maps with it. Additionally, I get up every hour, walk around, do some chores, and think about my next action. As far as problems, when I created my list of stuff I wanted to pull my hair out because I became stressed and felt overwhelmed. How I couped with this is just stepping back trying to take a breather and using my GTD system to get the list as small as I can.